I hope your holidays are full of love and light. And if your heart is sore, I hope you find moments of peace and serenity.
This year I was able to resume my tradition of recording a Christmas carol. This is a little-known gem, "Sleep Well, Little Children", which was written, ironically enough, by the Jewish duo of Leon Klatzkin and Alan Bergman back in 1956.
I am also delighted that I was able to make a little animated video for it! I hope you enjoy it. And if you do, I hope you add it to your music library and enjoy it for years to come.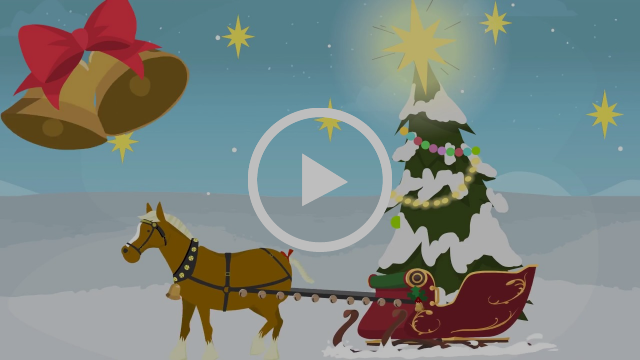 (Click to go to YouTube: https://youtu.be/qdiC1749xOk)
(Or go right to Bandcamp to get the song here: fawnfritzen.bandcamp.com/album/sleep-well-little-children)
From my heart to yours, I am sending you all my very best wishes for these last days of 2017.